Artificial Intelligence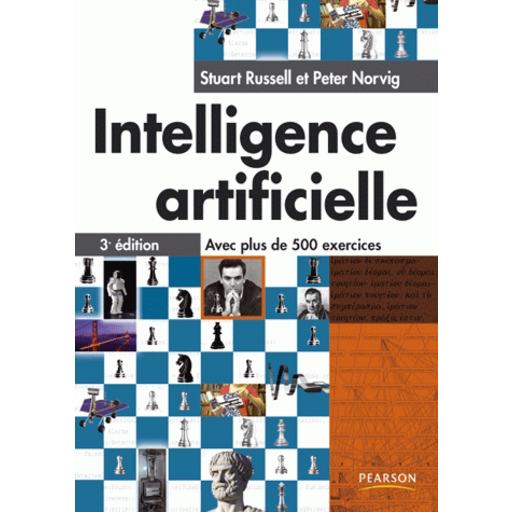 The leading textbook about artificial intelligence by Stuart Russell and Peter Norvig has been translated to French. I supervised the French translation of the 2nd and 3rd editions together with Laurent Miclet.
The translation by itself has been achieved by a pool of professional translators. It has been a tremendous work at all levels:
splitting the translation job and providing translators with the technical vocabulary they missed,
gathering translated parts and polishing the result,
carefully proofreading the text (3 times!)
paying attention to equations, variables naming, text in pictures and so on,
importing changes between the 2nd and 3rd US editions into the French edition
typesetting the whole thing (3rd ed.) so that it fits into 1216 pages! Only PDFTeX could allow to adjust precisely the layout without exceeding the number of pages (thicker, it would have required 2 volumes).